SIBYC does not guarantee or verify the accuracy of any items for sale on this page. Please check all details with the seller. Buyer Beware.
FOR SALE.
Timpenny 670 – "Fun"
Well cared for boat in good condition. Lots of gear including radio.
Long Shaft 6HP outboard.
Registerred Trailer with electric winch.
$7000 o.n.o
Contact John for more details on 0244217370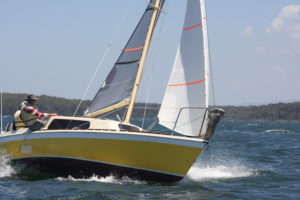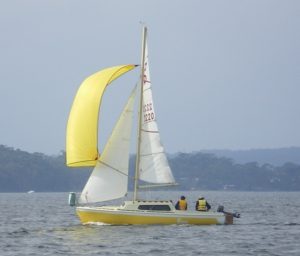 FOR SALE.
Gem 550 Trailer Sailer
Boat Registered till May 2019
Tilt Trailer Registered till Dec 2018
5HP 2 stroke outboard and separate fuel tank
Alloy wheels now on trailer and new 2 speed trailer winch with strap
Main, Jib, genoa, spinnaker, spin pole
4 inflating PFD's never used still in packaging, V-sheet, flares, U life ring, 6 new fenders, etc.
1 new sheet winch never used still in packaging
Other new bits and pieces not used or fitted
$6500 ono
Contact Peter on 0457861749 for more details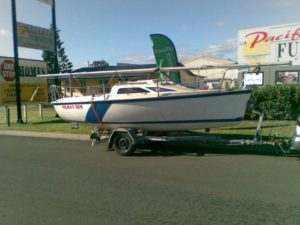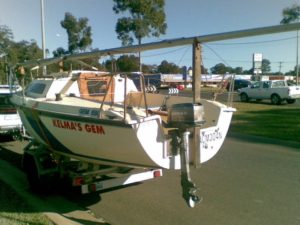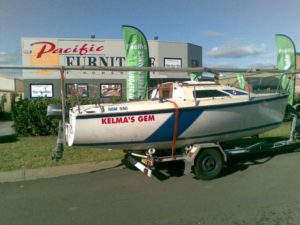 WANTED
Stunning, Voluptuous, Millionairess, widow, with 50′ yacht.
Must have good sense of humour, intelligent, love to sail, party and fish.
Please send picture of Yacht.
Contact most of the male members of the club!